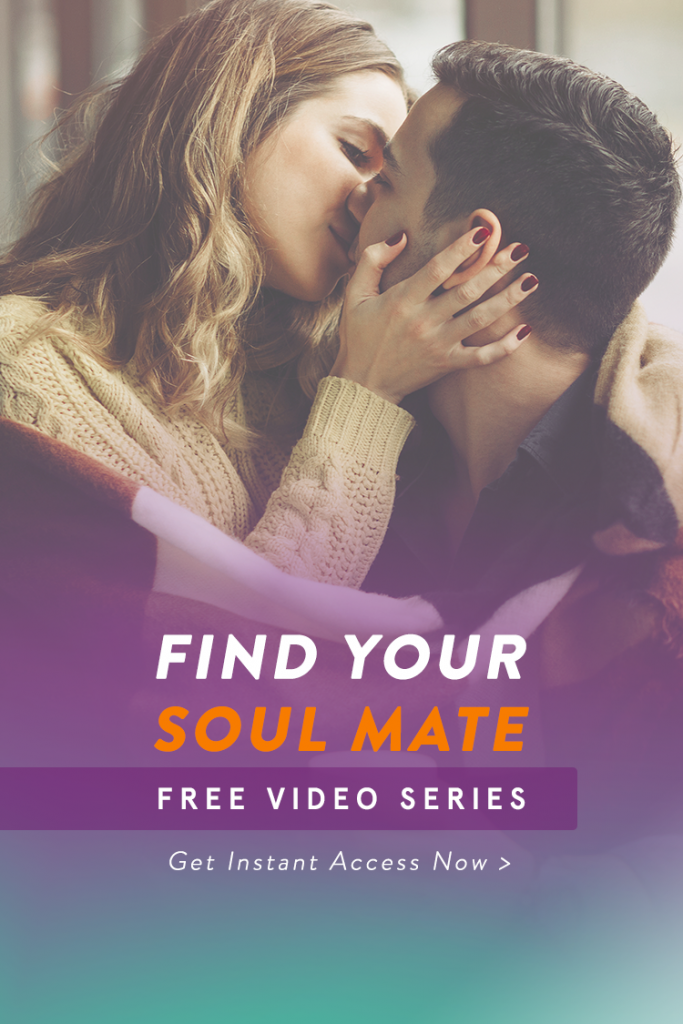 Getting tired of the dating game? I want to help you finally find your SOUL MATE in this FREE Workshop.As someone who spent 20 YEARS thinking I'd never find the perfect match, I'll be the first to tell you – dating can feel HARD. BUT, it doesn't have to be a struggle with the right mindset, tools, and support!
I've developed a proven system that works! In fact, 2 out of 3 of my clients have found their significant others within 3-6 months of starting our work together! Isn't it time for YOU to learn how you can attract the love of your life?
When you sign up for this FREE Workshop, I'll share the secrets of transforming your love life from the inside out so you can finally MAGNETIZE your soul mate once and for all! If you're ready to go on your last first date – join me today!
What people are saying about working With Jennifer:
"There are a lot of workshops focused on singles. Most offer miraculous results, few deliver. Jennifer Gaynor-Yaker however is the exception to this rule. Her manner is straight forward, with practical real world suggestions as to why your love life isn't quite where you want it to be but more importantly how to get it there.
With her open and honest approach [ Jennifer Gaynor-Yaker]  answers the difficult questions. You know the one's we have all wanted to ask. This two-hour workshop packs in so much practical information. When you walk away you can immediately put into action what you have learned. She'll share her story and through fun and insightful exercises you will gain an understanding of what you have been doing, but most importantly what would get a better result. But most important of all, it will get you thinking!
I have had the privilege of working with Jennifer privately. I had wanted to change my dating patterns and improve my romantic relationships. I am happy to report that not only has my romantic life done a complete turn-around but my other inter-personal relationships as well!
We are very, very fortunate to have the opportunity to experience Jennifer in this more intimate setting. So join us won't you?
Please use the link above to register for the event.
I'll see you there!"
Carol Mallier